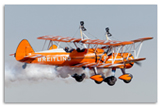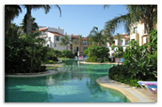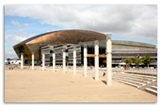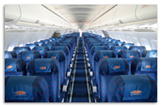 All Images © Phil Woods 2014
---
Based in South Wales's Industrial heartland with sound experience in the airline and Petro Chemical industries, we have an eye and patience to help seek out what is best for the client.
Our experience has taken us to supply many blue chip companies with the means to portray and advertise their requirements in both media and web coverage.
We offer strict client confidentiality in all levels of business, thereby protecting each clients company values and needs from other parties who may seek to gain knowledge of process. With many years spent working in the airline industry, we are able to offer graphic interpretation of each stage of their business, from conception,  trade and finally to technical training supply. We are able to work in refuelling environments having intrinsically safe equipment along with vaporous environments where electrical discharge may induce unthinkable consequences.
We have the necessary PPE required to work in these environments along with disclosure provision to ensure the client of our security clearance where required.
Should your company require any form of imagery both in a normal or challenging environments, please make contact with us in order that your requirements can assessed and hopefully fulfilled.