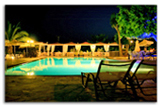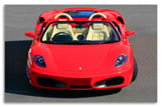 ---
All companies require some form of Media portrayal, and we are able to capture and promote your products or services in readiness for your advertising campaigns or alternate media coverage.
We are happy to cover product manufacture within an industrial process in any environment, the packaging or transportation of that product, together with its storage or distribution. Any part of the process can be captured in a way that a committee or individual requires, in a manner which enhances a large combine or basic cottage industry , or any part of the process necessary to obtain or enhance the end product.
We have worked in challenging environments including food production and transport distribution, Petro-chemical production and distribution sectors, Various aspects of the airline industry, Holiday brochure  publications, and public bodies within local and national Government criteria.
If your company requires any form of advertising or media representation, please contact us to see if we can fulfil your needs with absolute confidentiality guaranteed