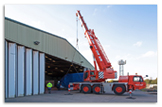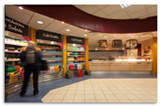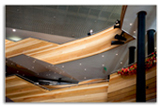 ---
We specialise in Industrial and Commercial photography with technical requirements within challenging evironments and conditions.
Having worked in the airline and petro-chemical industries, we are accutely aware of the safety requirements needed to fullfill any contractual obligations and always remain within the compliance needed to achieve the customers desired results.
Absolute integrity is a byword neccessary in order to achieve complete client confidentiality and belief.
We are able to provide work to cover project progression, completion and process, also making images to provide incident coverage for Insurance, Health and Safety or Legal requirements.
We use full professional equipment which is intrinsically safe to enviroments which are both static and vapour sensitive.
If your company requires any of the above criteria, please contact us in order to evaluate if our company can provide the service you require.